(A)Conference Venue

AMIMA 2019 will take place at the Aqueen Hotel.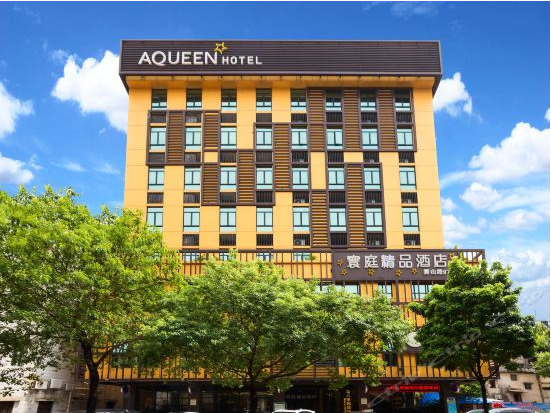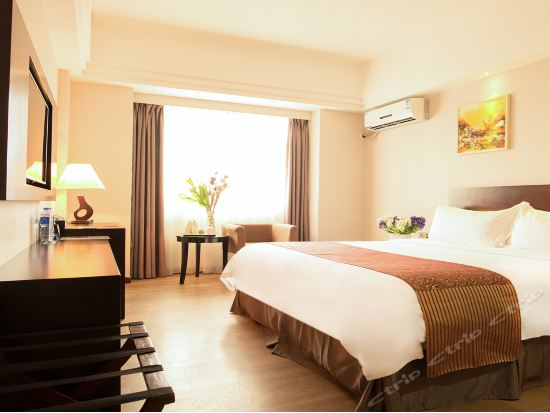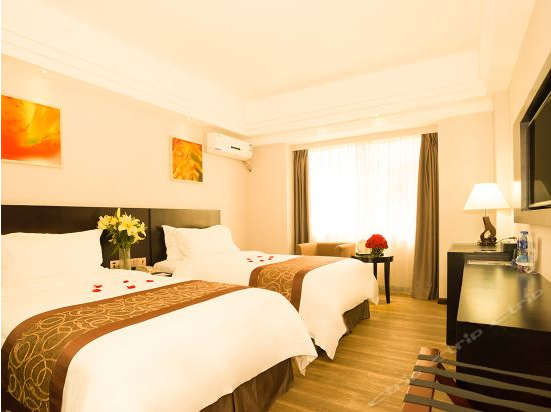 Website: Click

Hotel Address: No.97 Shishan Road Xiangzhou District Zhuhai 519000 China

Direction:
* Downtown: 1.62 km; 4 min;
* Jinwan Airport: 48.55 km; 62 min;
* Zhuhai Railway Station: 9.5km; 15 min
* Xiangzhou: 620 m; 9 min;


(B) Hotel Reservation

Please find below hotel with special rate for the conference: Aqueen Hotel.

All reservation with special rate should be done by the Committee of AMIMA 2019. Please sent us booking receipt to th Email Address icamima@126.com before April. 30, 2019 if you want to reserve the room.
Listener-Registration_Form(download)
中国大陆参会人员须知:
1. 第二届国际先进材料、智能制造与自动化大会(AMIMA 2019)将在珠海寰庭精品酒店举行。
2. 组委会已经与该酒店谈妥住宿优惠价,具体信息以及预定方式附后。
3. 请务必在2019年4月30日前预订。
酒店以及联系方式如下:
珠海寰庭精品酒店
酒店网址:Click
酒店联系电话:0756-2222966
酒店地址:珠海 香洲区 狮山路97号 ,邻近市政府、日月贝歌剧院、情侣中路海边沙滩、扬名广场、汽车总站、香洲港码头。
交通指南:
*市区:1.62公里;4分钟;
*金湾机场:48.55公里;62分钟;
*珠海火车站:9.5公里,15分钟
*香洲:620m;9分钟;
请务必在2019年4月30日前发送参会回执表(点击下载)至 组委会指定邮箱 icamima@126.com ,否则无法保证住宿安排。